Welcome To Aster Lifescience

Top Nutraceutical Company in India
Aster Lifescience was founded in 2010 as a top Nutraceutical company in India. We are dedicated to providing high-quality Nutraceutical Tablet, Protein Powder, Dietary supplements, and Complete Nutrition products to our clients. Our goal is to make people's lives healthier. Our Nutritional products are made using approved technology and packaged in a sterile environment. It makes them incredibly effective and available at very low prices. We have built a high reputation in the market with our vast product selection and affordable prices. Aster is an ISO 22000:2005 certified company that helps clients by fulfilling their nutritional requirements.
Our services are
tailored to Serve Man Kind

Mission
Infrastructure
Vision
Team
Our Quality Products
Some quick product list from our range for products.
Our Services
Quality
We provide high-quality products that go above and beyond what our customers expected. All of our products are made in facilities that are ISO certified. Our entire organisation is structured to support the highest quality measurements and maintain quality controls at all times, with quality as the measuring unit of performance.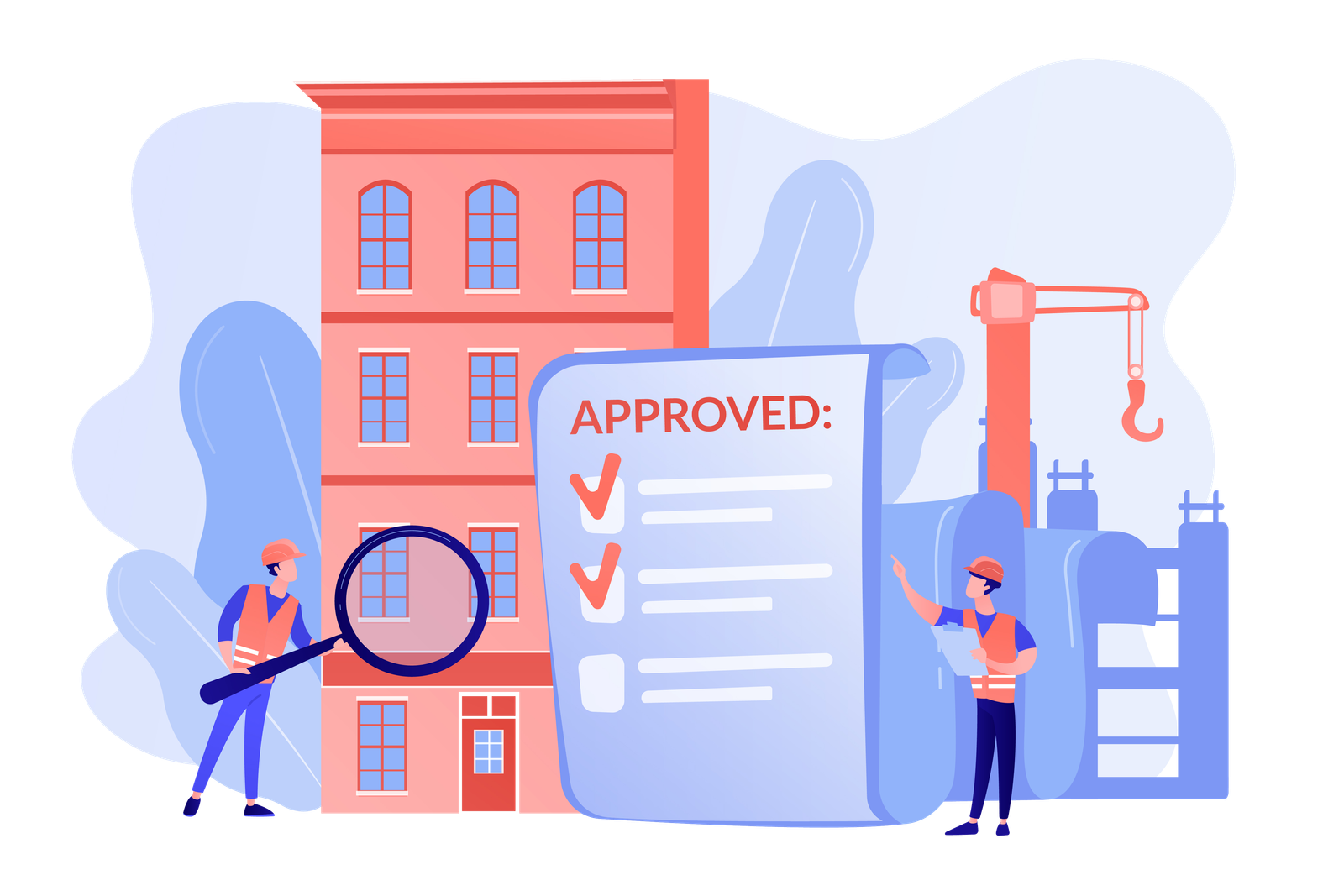 Salient Features
Prioritizing the safety of our products and customers. Putting our customers and consumers at the centre of our operations Compliance of environmental, health, and safety regulations.
Our Clients Testimonials
Excellent customer support, follow up and communication on completing the project and shown great degree of flexibility with changing timelines.
Aster Lifescience is very professional company. Their knowledge of customers requirement insures us that our orders are filled correctly and delivered in a timely manner.
We are fully satisfied with the manufacturing services provided by Aster Lifescience. The professionals have expertise in their domain. I am rating 5 out of 5 overall.
Latest Blogs
In recent years, there has been an increase in the demand for nutraceutical products. The market ...
The novel coronavirus has been sweeping the globe over the past two years, infecting large numbers ...