Protein Powder Manufacturer in India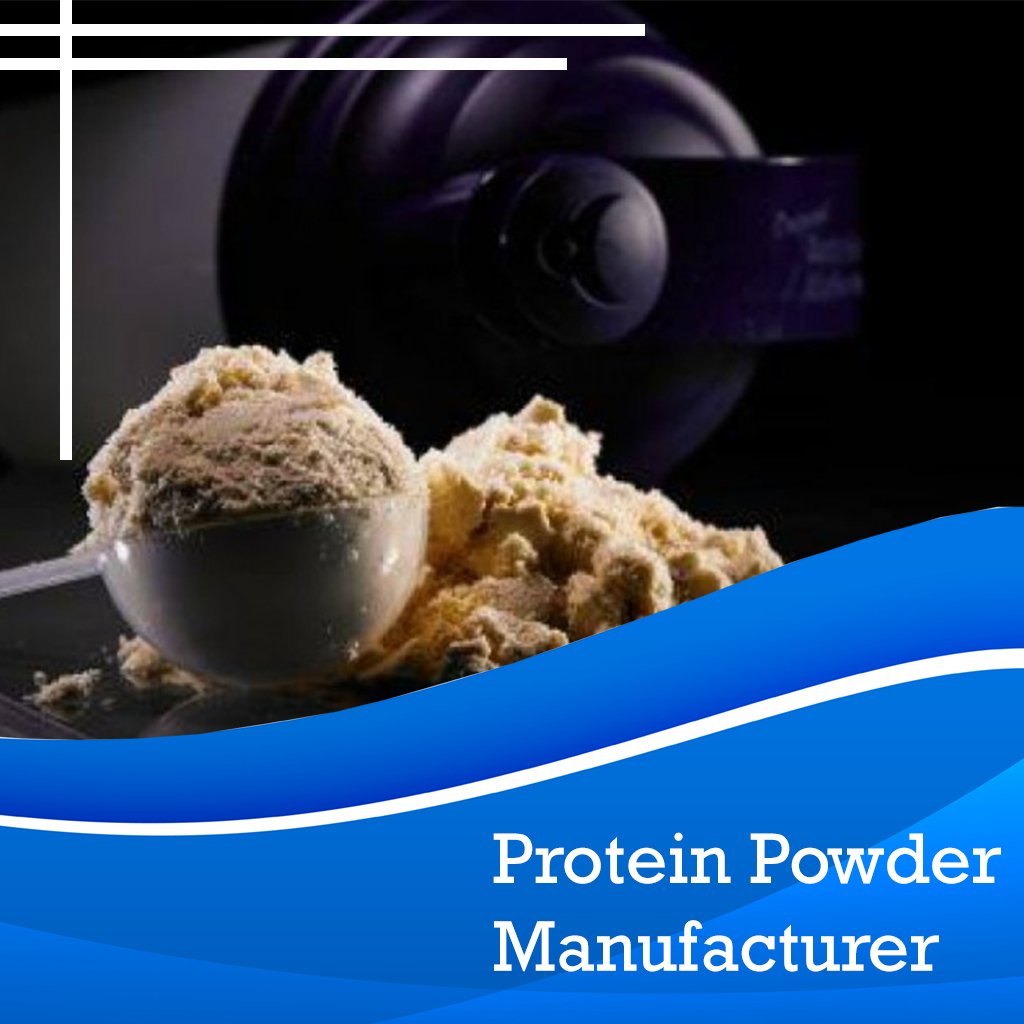 Aster Lifescience is one of the leading protein powder manufacturer, supplier and exporter in India. We are offering high quality protein powder to clients. All of our protein supplements and nutraceutical products are made in accordance with WHO and GMP criteria. We are providing contract manufacturing services for wide range of Protein powder supplements and other nutritional products since 17 years.
Use  of Protein Supplements
The demand of protein supplements are always high due to its different health benefits. It is very effective for muscle growth and for overall health of user. Many user also use it as a great option of meal replacement. That is why your protein supplement must be good taste, nutrient-rich, ready-to-drink to stand out among the various protein brand competitors.
Our Manufacturing Capability
We can guide and fulfill your protein supplement requirement as we are leading protein powder manufacturer. Our team of qualified professionals understand your requirement and assist you with all available product options. We are top nutraceutical manufacturer as we are serving from 17 good years. Your required protein supplement will be made using only high quality ingredients and modern technology.
Premium Protein Powder Supplements
It is very important for nutraceutical brand owner that their supplements must be made from best quality. It must contains rich taste, flavor and beneficial for clients to achieve great fitness level. A top nutraceutical manufacturing company can provide quality supplements which include everything from product formulation to packaging and labeling. For example, customer prefer to buy protein powder supplements with great taste, packaging and health benefits.
Protein powder manufacturer has to follow many guidelines and procedures to offer only best protein supplements. It also need to understand complete requirement of end customer preference in order to provide desire products. It helps to keep them out of competitive nutraceutical supplement industry. To expand your protein powder brand, you need to understand people choice, their taste and flavor they like most. These are the factors which help you to get more re-orders and establish your brand.
Protein Powder Manufacturing Services
Our Third party manufacturing services for protein supplements and other nutraceutical products require a number of steps from starting to final dispatch. Some steps are given below.
Product Formulation – It is the first important steps towards producing your required supplements. In this step general formulations are made as per customer's product demand. Additionally unique characteristics help to made customer's own nutritional supplement. This parameters are included in final product manufacturing.
Approval – After creating product formulations, a sample flavor part is made and go for final approval.
Blending – When sample is approved then we prepare for full batch wise production and start blending process of ingredients. We also provide product formula in the form of batch sheet during approval before mixing the formulation. Then after start the manufacturing process. During this step, we also collect samples of product for testing to ensure that whether mixture is uniform and evenly distributed.
Consistency – Now it is again important stage for the evaluation of the product for its texture and flavor consistency. This stage ensure that your product expectations are fully met with results.
Packing – We put in the different packing materials after creating the final product. From different jars, bottles and bags as per customer requirement. It is all yours after final approval.
Label – We also provide attractive packaging and labeling designs to customers. This unique labels contains supplement and FDA compliant information. Moreover it can further customized as per customer needs.
Quality – In the last stage of the product cycle, These supplements are again tested for the final purity, effectiveness and shelf life to confirm that it is made entirely as per GMP regulations and unique specification.
Now these protein powder supplements are ready to dispatch.
Best Protein Powder Manufacturer – Aster Lifescience
Customer expectation is our first priority. Our manufacturing professionals are always ready to explain the every stage of protein powder manufacturing process to customers. We always welcome customer suggestions and encouraged them to evaluate our whole manufacturing process. We work hard to exceed our customer expectation by offering quality protein powder supplements as per their specifications and requirements.
Get High Quality Protein Powder Manufacturing Solution
We have more than 15 years of experience in nutraceutical sector as a protein powder manufacturer, supplier and exporter in India. We have served various companies and individuals in domestic and global market by our range of products. Our R&D and quality team is always ready to assist customer in range of Protein and Dietary supplements. Simply share your requirement for any nutraceutical products and we will made delicious protein powder supplement for you.
You can directly contact us with your requirement and suggestion by filling inquiry form. We will connect with one of our expert professional and also provide free quote within few business hours.