Nutraceutical Tablet Manufacturer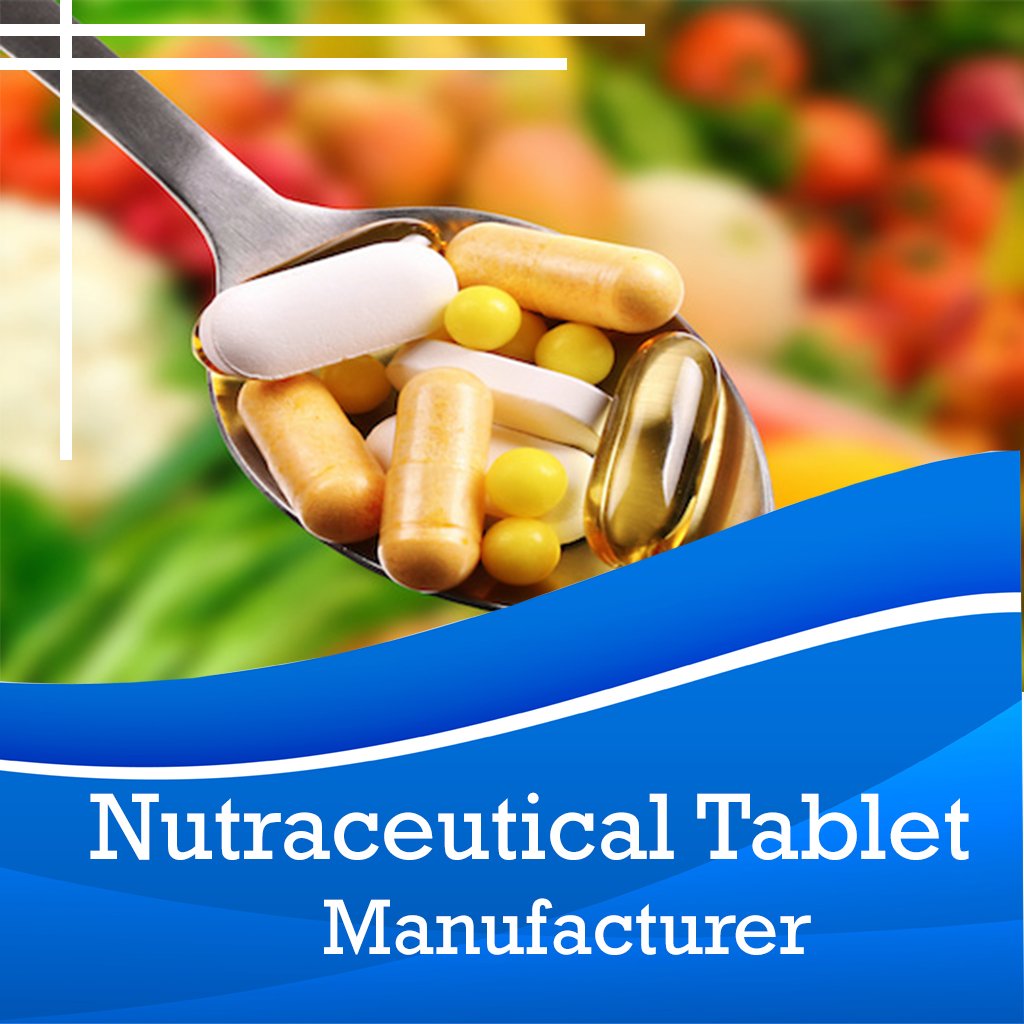 Aster Lifescience, India's leading Nutraceutical Tablet manufacturer, supplier and exporter in India, has been named the year's fastest-growing pharmaceutical and nutraceutical company and offers a comprehensive range of multivitamin tablets, capsules, soft gel capsules, and other products at competitive prices across the country. We have entered the market with our high-quality nutritional products in response to the growing demand for nutraceuticals. Our company is an ISO-certified Nutraceutical Tablets Manufacturer in India, specializing in high-quality nutraceutical products.
Top Third Party Nutraceutical Product Manufacturer
Being one of the top Third Party Nutraceutical manufacturing company, Aster Lifescience has entered the market with its finest quality products in response to the rising demand for Nutraceutical products. Our company is a well-known ISO-certified Nutraceutical Tablet Manufacturer in India, dealing solely in high-quality Nutra products. Before producing Nutraceutical products comprising multiple vitamins, the company's experts looked into a variety of substances and foods. Vitamins A, C, D, E, K, choline, and vitamin B (B1, B2, B12, B6, thiamin, pantothenic acid, riboflavin, niacin, folate/folic acid, biotin) and others are available as tablets, capsules, sachets, and other forms.
Considered as the Best Nutraceutical Tablet Manufacturer
We benefit the nation by making people's lives healthier as the finest third party Nutraceutical tablet manufacturer in India. Our services are also being offered in other nations, establishing us as a global player in the multivitamin industry. We provide our best third-party Nutraceutical tablet manufacturing services in India as well as other countries such as South Korea, the United States of America, Europe, Sri Lanka, and South Africa.
We supply a variety of nutraceutical supplements in addition to Nutraceutical tablets. Our clients' trust, as well as our genuine products, has helped us to become India's leading Nutraceutical company.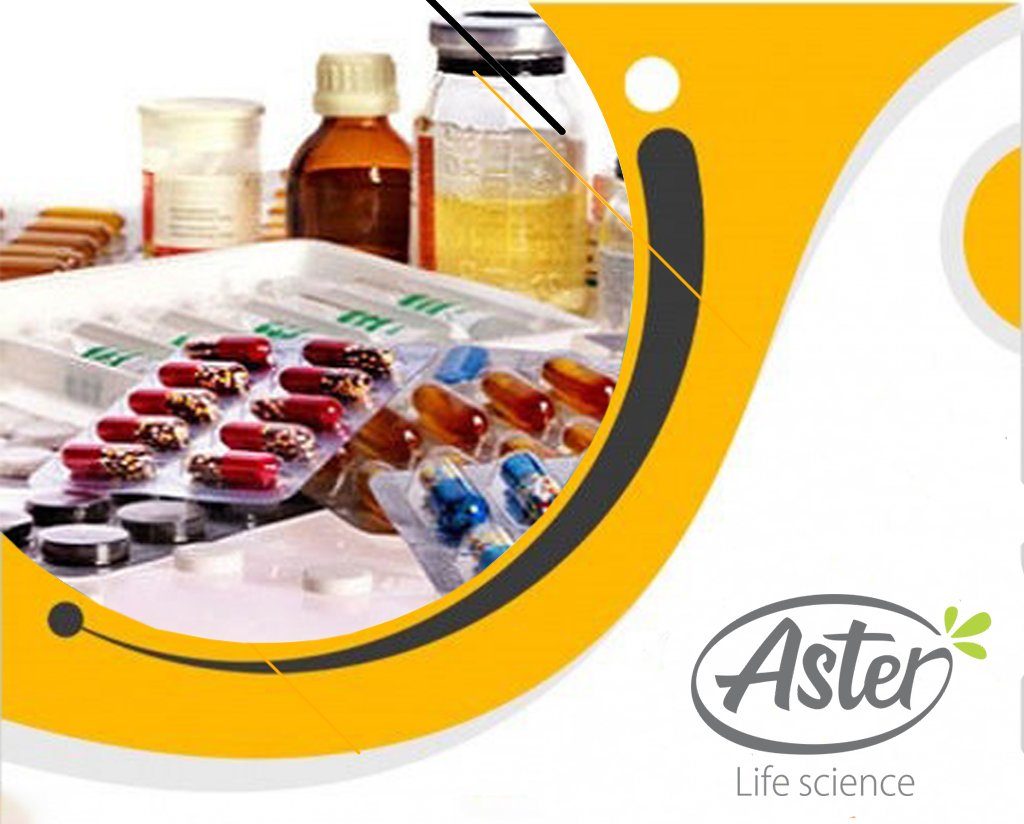 So, let's take a look at what we've done to improve our manufacturing partnerships.
Material Management- We keep the most popular nutraceutical materials on hand to suit the demand for high-quality nutraceutical products. That's because we don't want our customers to have to wait for us to meet market demand for an extended period of time.
Instructive Platform – Aster Lifescience has evolved into a resource for our customers and potential customers to learn about the latest products and industry trends.
Customer Service – As a leading nutraceutical tablet manufacturer in India, we recognize that many clients do not receive accurate and comprehensive information about products and services. In this case, however, we have designated customer support specialists to provide you with a complete response to your concern.
Logistics – We are all aware that the majority of firms and distributors do not receive their items on time. However, we make certain that our clients provide them with superior logistics services, making the transaction go more smoothly.
Our Production process for Nutraceutical Tablets
As a nutraceutical product specialist and a reputable multivitamin tablet manufacturer in India, our team of specialists has determined that third party production for Nutraceutical Tablets would reach a peak in the coming years. Moreover, rather of enabling their own factory, many businesses opt to hire manufacturing services. People select a top organization as third party Nutraceutical tablet manufacturer in India for a variety of reasons. For starters, it saves time and money that would otherwise be spent on various types of assets. Consumers can focus on advertising and other obligations because it saves them time. However, before starting production, one of the most important factors to examine is how the manufacturer creates their products, which must be scientific and efficient.
This is how we make high-quality nutraceutical tablets.
At the commencement of the manufacturing process, we obtain clinically validated raw components from reputable companies.
Our raw materials are purified, and our quality assurance team inspects them for any unnecessary particles.
After that, our production staff put all of the compounds through machinery and started the manufacturing process.
The production process includes mixing, granulation, grinding, laminating, tablet and capsule pressing, filling, and other tasks.
Following production, our packaging team properly packs the product to prevent any damage.