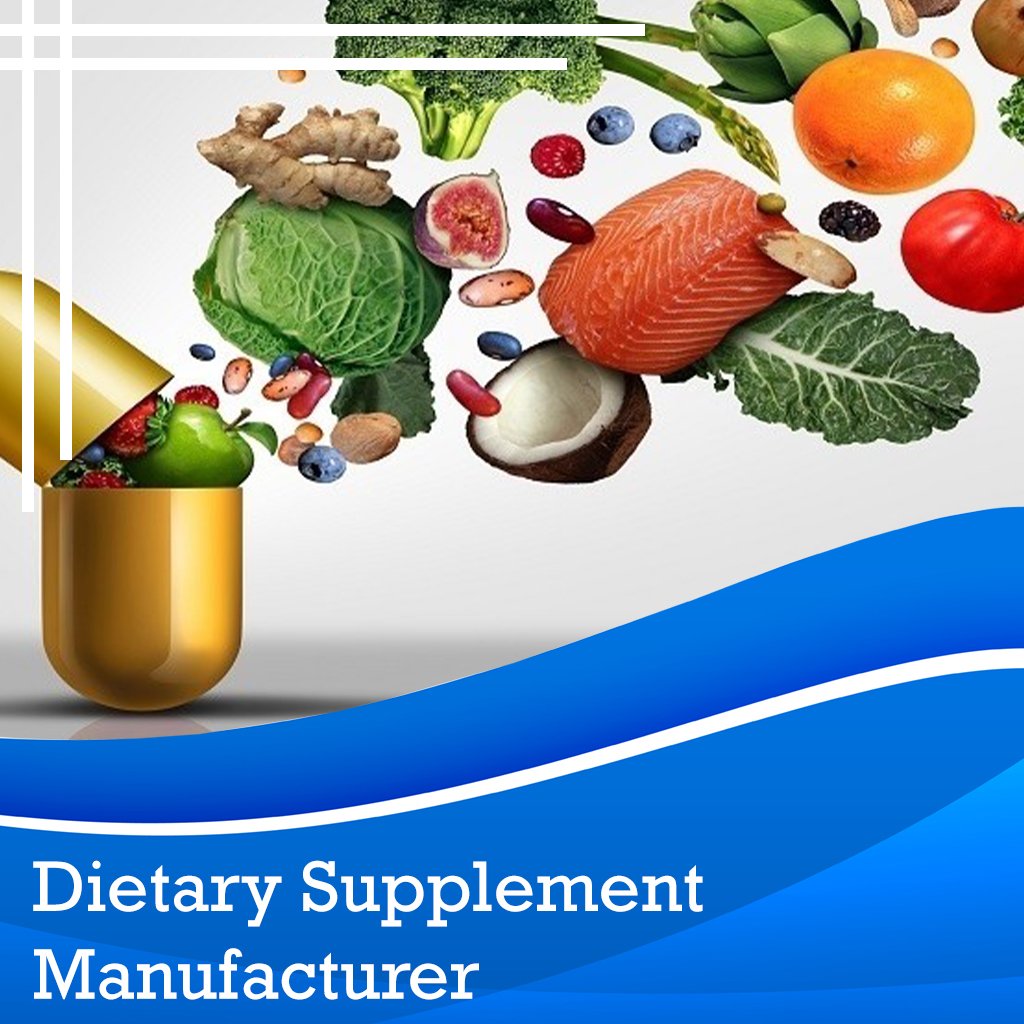 Aster Life science is one of the leading dietary supplement manufacturer, supplier and exporter in India. With new and high-performing plant and packaging machinery, we have one of the most advanced and modern processing facilities to fulfill requirements of many nutritional brands. For the quality and production of our distinctive products, we follow GMP guidelines. We recognize our responsibility to improve society's quality of life. Thousands of pleased customers have recommended us as a leading Dietary Supplements manufacturer.
Requirements for Manufacturing Dietary Supplements
We manufacture supplements at Aster Life science in accordance with Approved GMP guidelines. We also ensure that the finest quality control checks are undertaken at every stage of the supplement manufacturing process as top dietary supplement manufacturer in India. To ensure the purity, potency, and preservation of active ingredients, our laboratories constantly monitor and control environmental factors.
In addition, when it comes to supplement label design, we make certain that your product label follows the most recent FDA criteria. We'll also assist you in choosing a packing solution for your product that will not only protect it during shipment and storage, but will also make it stand out online and on store shelves!
Aster Lifescience – Dietary Supplement Manufacturer & Supplier
Aster Lifescience is one of India's largest nutritional supplement manufacturer, with over 15 years of expertise in the industry. We provide award-winning label and packaging design services, as well as convenient order fulfilment solutions, in addition to contract supplement production.
On request, we provide third-party gluten-free, non-GMO, and other allergen-specific testing services. We offer effective production help to all brand owners, including start-ups, emerging entrepreneurs, and seasoned players, throughout the supplement manufacturing process, thanks to our specialty in supplement manufacturing.
Our in-house professionals and certified food experts can assist you in developing winning sports nutrition, dietary supplements, herbal supplements, and other nutraceutical that are specifically created to meet industry standards.
Best Dietary Supplement Manufacturer
Dietary supplement makers can assist their customers in a variety of ways, including providing superior nutritious products, brand-building services, and support. Even yet, delivering them all successfully requires an amazing and professional supplement manufacturing firm. Today's consumers expect high-quality supplements and are well aware of the additional costs that come with them. At Aster Life science, we provide knowledgeable supplement pricing.
At any stage during the additional production phase, we frequently guarantee that the highest quality management tests are carried out. In order to maximize the purity, effectiveness, and conservation of active substances, our laboratories regularly monitor and regulate environmental conditions. Aster Life science is one of the leading Dietary Supplement Manufacturer, supplier and exporter in India, providing the highest quality Dietary Supplements.